About us

Information

Topics


Who are we

We are a firm of Chartered Accountants located in Cambridge, England. Our business started in 1990 and we still remember the practical aspects of starting a new business. Our clients range in size from £10,000 turnover up to £10,000,000 and from self employed computer consultants to large groups of companies.

We have the skills and experience to deal with most businesses but there are certain industries that we have particular experience of, such as: self employed consultants; computer software contractors and hardware vendors; construction; and manufacturing. If you are looking for a dynamic firm of accountants who will work for your best interests then please contact us.

If you wish to see how we can help you please contact us at: mike@mikelewis.co.uk or at:

William James House
Cowley Road
Cambridge
CB4 0WX
(registered office)

Tel: 01223 424500


---
Home
|
Put a Link Here
|
Put a Link Here
|
Put a Link Here
|
How to find us

Pensions
Pensions are just saving in a particular tax wrapper. There have been many changes in recent years and they are now worth considering as an alternative to dividends in order to avoid the dividend tax. Your money is locked up until you reach 55 though.
IR35
Not the fearsome tax gatherer it was originally thought to be. The Revenue lose most cases these days and now it's really down to getting your story straight and avoiding unhelpful contracts.
My Motorbike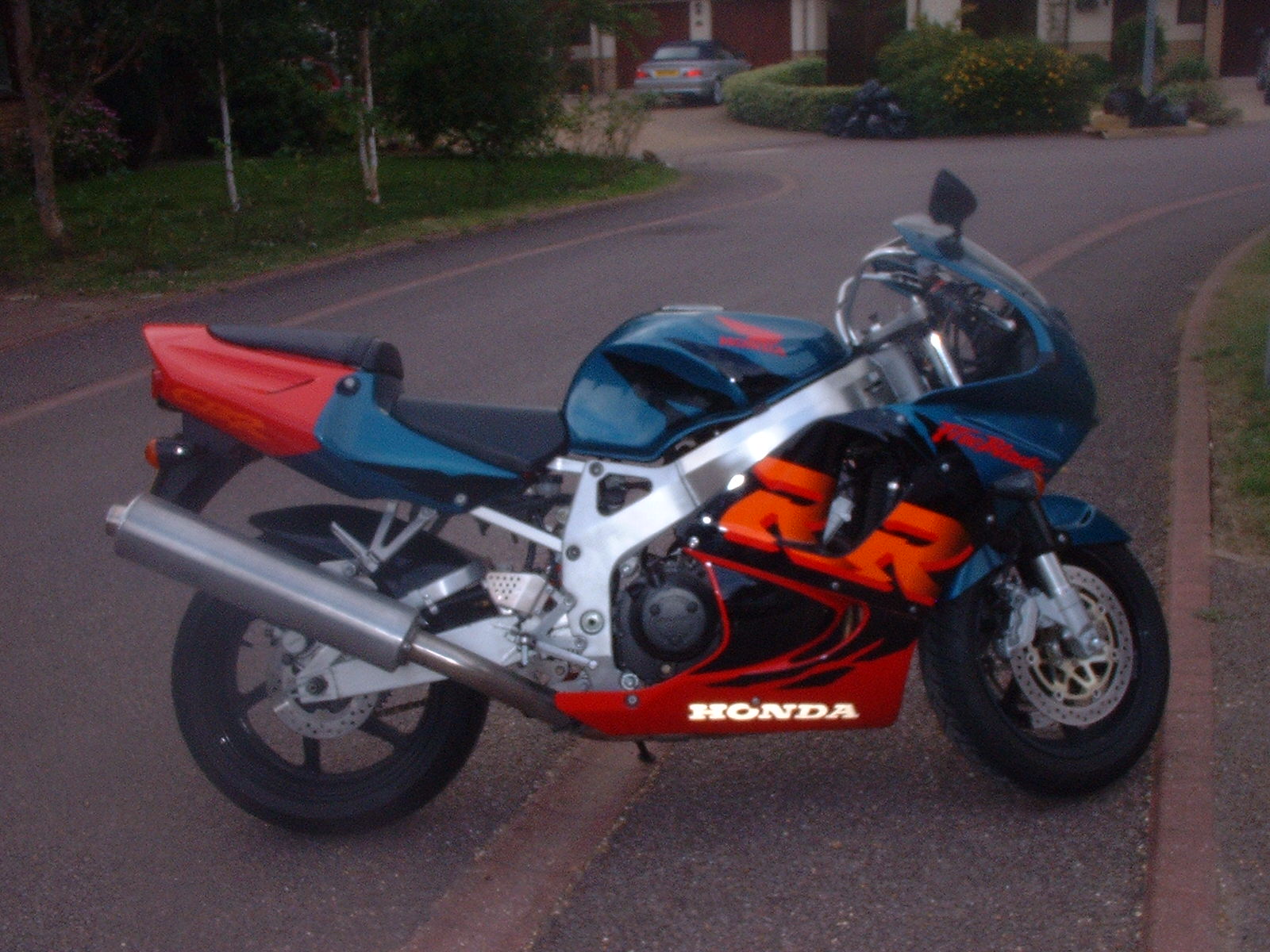 This is my motorbike. I bought it new just after I passed my test. It is a 1999 Honda Fireblade.