Our staff

Information

Topics


Our staff
Mike Lewis

Mike is a Chartered Accountant with twenty nine years experience. Mike qualified with Deloitte Haskins & Sells, now part of PriceWaterhouseCoopers, in the UK in 1982 and spent five years in the USA, with Deloitte & Touche in Minneapolis, where he qualified as a CPA in 1983. Prior to that Mike has a degree in Applied Physics and Chemistry from the University of Durham.

Since his return to the UK in 1987 Mike has lived and worked in and around Cambridge. He is married with two children aged 17 and 20.

Mike wrote this website himself using a supplied template and Notepad.

Melanie is a Chartered Certified Accountant. Melanie is also a biker but doesn't ride any more following an "off".


If you are looking for a dynamic firm of accountants who will work for your best interests then please contact us.

If you wish to see how we can help you please contact us at: mike@mikelewis.co.uk

Michael Lewis Partners LLP
Registered in England and Wales number OC302775
Partners: G3 Accounting Limited, Jime Limited
William James House
Cowley Road
Cambridge
CB4 0WX

Tel: 01223 424500

Fax: 0208 020 7221


---
Home
|
Put a Link Here
|
Put a Link Here
|
Put a Link Here
|
How to find us

Pensions
Pensions are just saving in a particular tax wrapper. As the debate rages keep in mind that there are other legitimate savings plans that don't require you to lock up your money with complete strangers for most of your life.
IR35
Not the fearsome tax gatherer it was originally thought to be. The Revenue lose most cases these days and now it's really down to getting your story straight and avoiding unhelpful contracts.
My Motorbike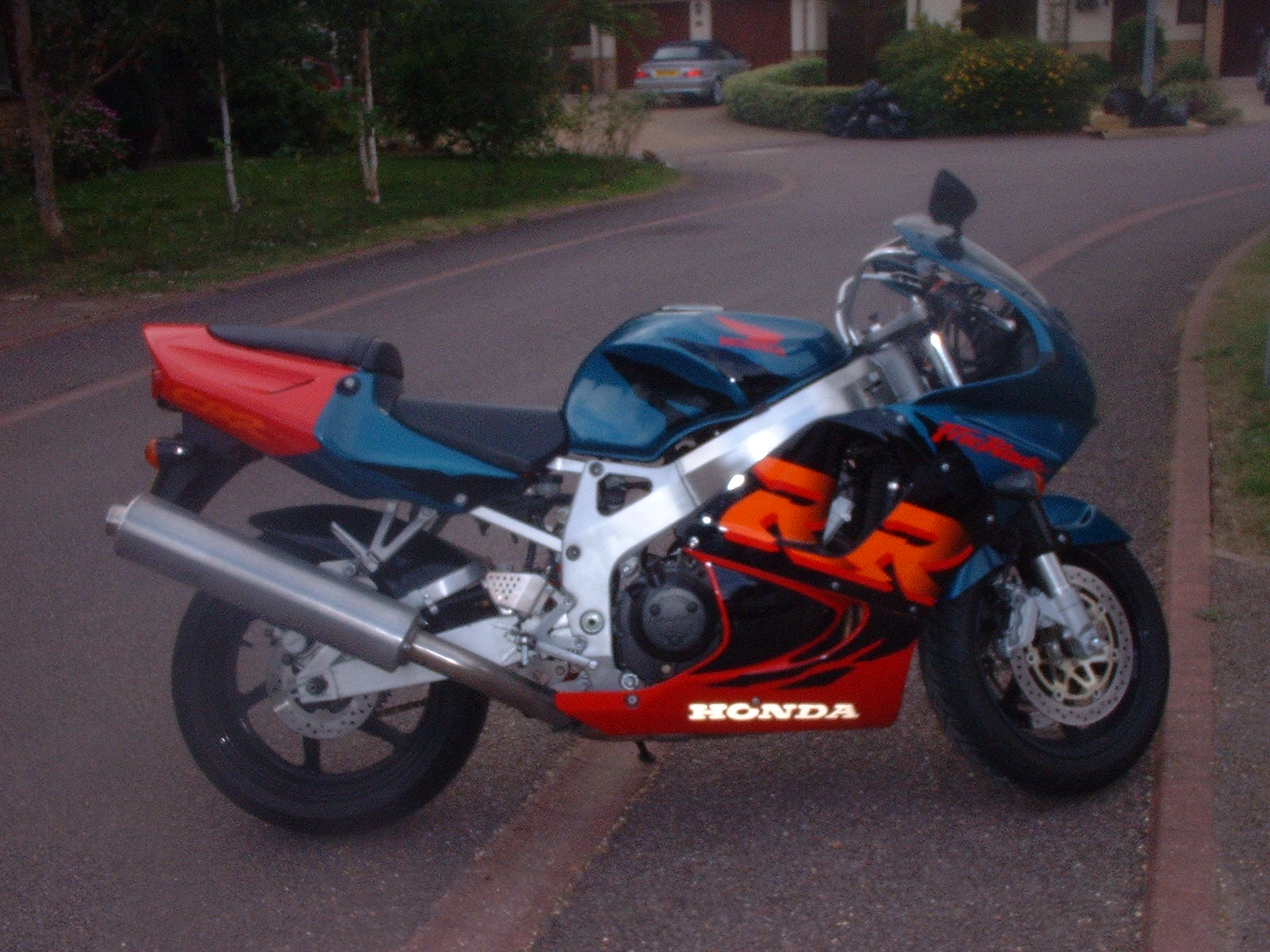 This is my motorbike. I bought it new just after I passed my test. It is a 1999 Honda Fireblade.